Community Builders: An Interview with Kat Vellos
Kat Vellos is a user experience designer, author, speaker, coach and facilitator. Her passion is helping people connect authentically. Over the last twenty years, Kat has created, run, and mentored a variety of communities focused on everything from spoken word poetry to photography to digital design to authentic connection and friendship. Kat has been profiled in Forbes and quoted in FastCompany for her work as the founder of Bay Area Black Designers which is a professional development community for Black designers and UX researchers.
Panion: Can you tell me a little bit about your professional background?


Kat Vellos: I got my BA in graphic design then worked as an editorial art director for an alternative newsweekly focused on investigative journalism. It was meaningful but I wanted to make a bigger impact. I spent the next several years as a facilitator and nonprofit program director at organizations focused on creative self-expression, youth development, personal empowerment, and social change. That's design work too, but it's experience design for people's real lives. During that time I got intrigued by human behavior, decision-making, and psychology which I learned were critical components of being a user experience designer. UX was the best way to combine my existing skills in experience design and graphic design. Six years ago I became a certified user experience (UX) designer. I've done design visual, interactive, and program design in a variety of ways for corporate, nonprofit, and media clients. I'm also a certified facilitator and have been running groups where people find community, creativity, and authentic connection since the early 2000s.

Panion: How did you end up creating the Bay Area Black Designers Community?


Kat Vellos: In my first ten years after college, I'd only met a handful of other Black designers and only one of them was a woman. I was sick of feeling like I was "the only one" in a variety of my professional settings. I didn't want other Black designers to feel that way either. A lot of people of color leave STEM due to the challenges associated with being underrepresented in those spaces. In the tech industry, less than 5% of the workforce is African-American. As underrepresented people in the tech industry, we are working in spaces where we don't see a lot of people who look like us. And it's pervasive even outside the workplace where we are often "the only one" at conferences, in meetups, or in college classrooms.

In order to cope and move through these obstacles, people of color need access to strong, supportive communities. When I started the group, there were about five of us in my living room. Now, there are over 500 of us. Members express how grateful they are for having access to an affirming community that validates their presence, their path, and their journey.

Panion: What makes your community unique and special?


Kat Vellos: It gives us a place to safely talk about the challenges we deal with as an underestimated population within the tech industry and the design industry. A place to be a source of support to each other. A nonjudgmental place to learn and grow.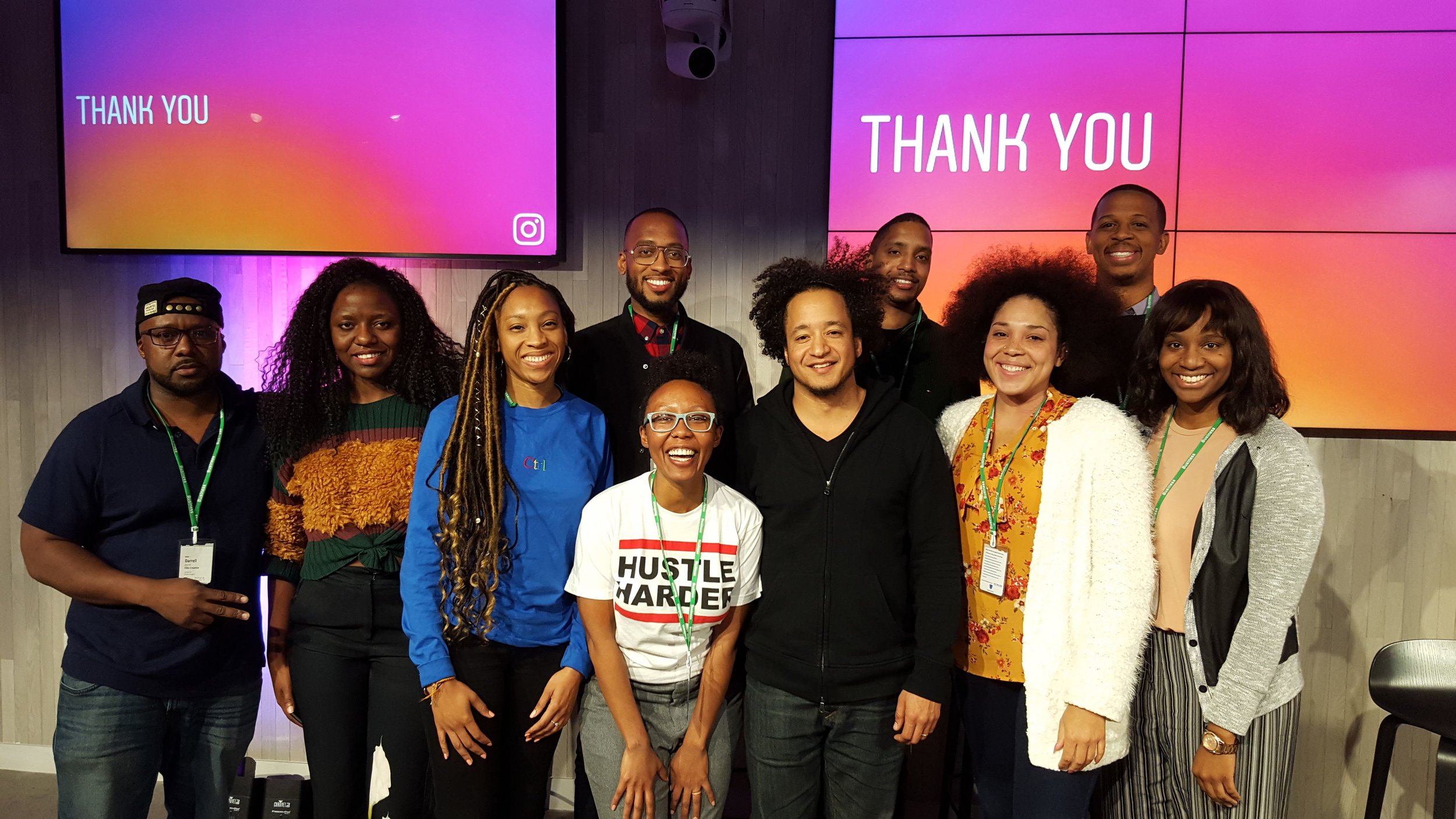 Panion: What are the top benefits of belonging to a community?


Kat Vellos: Belonging. Connection. Camaraderie. Catharsis. Validation. Support. Guidance. Celebration.

Panion: What are some of the challenges people face when building a community?


Kat Vellos: Sometimes people feel let down when their community group is really small in the beginning. We get this idea from the media that a community has to be huge to be successful. That's not necessarily true. So don't get discouraged if your group is tiny at the beginning, or if it stays small for a while. Just focus on getting the right people in the room and meeting their needs.

Panion: What are the biggest mistakes people make when trying to grow a community?


Kat Vellos: Ignoring the importance of creating a safe container through dedication to specific community agreements, and getting everyone's commitment to making them a reality. A community needs leadership and guidance so bring your thoughtfulness and intentionality to it. Express the expected and not acceptable behavior really clearly, for example in a code of conduct. Ask people to agree to it, and if someone violates or disrespects the community by breaking those agreements, make sure you address it directly.

Panion: What are your 3 top tips for people trying to build a community?

Kat Vellos: Well, I think these are:
Start with the fundamentals of setting up a safe and supportive environment where there will be a high degree of psychological safety.

Create crystal-clear community agreements that let members know what is expected of them. Model these behaviors so people can follow your example. Encourage behaviors that produce a positive, healthy culture. Don't be afraid to address behaviors that detract from a healthy culture or that distract you and the other members from your mission.

Know what you're there for — and what you're not. Have a clear mission and vision to keep you focused. And make sure to regularly gather feedback from your members to cross-check that against your mission, you can know if you're succeeding and you can adjust programming to make sure you stay relevant.
Panion: Can you describe the connection between community and friendship?


Kat Vellos: Community and friendship share the same aspects — and, if done well, community amplifies the best aspects of friendship. In a community, the benefits of friendship are multiplied and can be shared by the many, instead of just one on one. A community should also reflect the mutual responsibility and care that people would bring to a one-on-one friendship. Each person in the community needs to be attending to the care and well-being of the other members, otherwise, it's not a community, it's an affiliation group or some kind of one-directional service organization.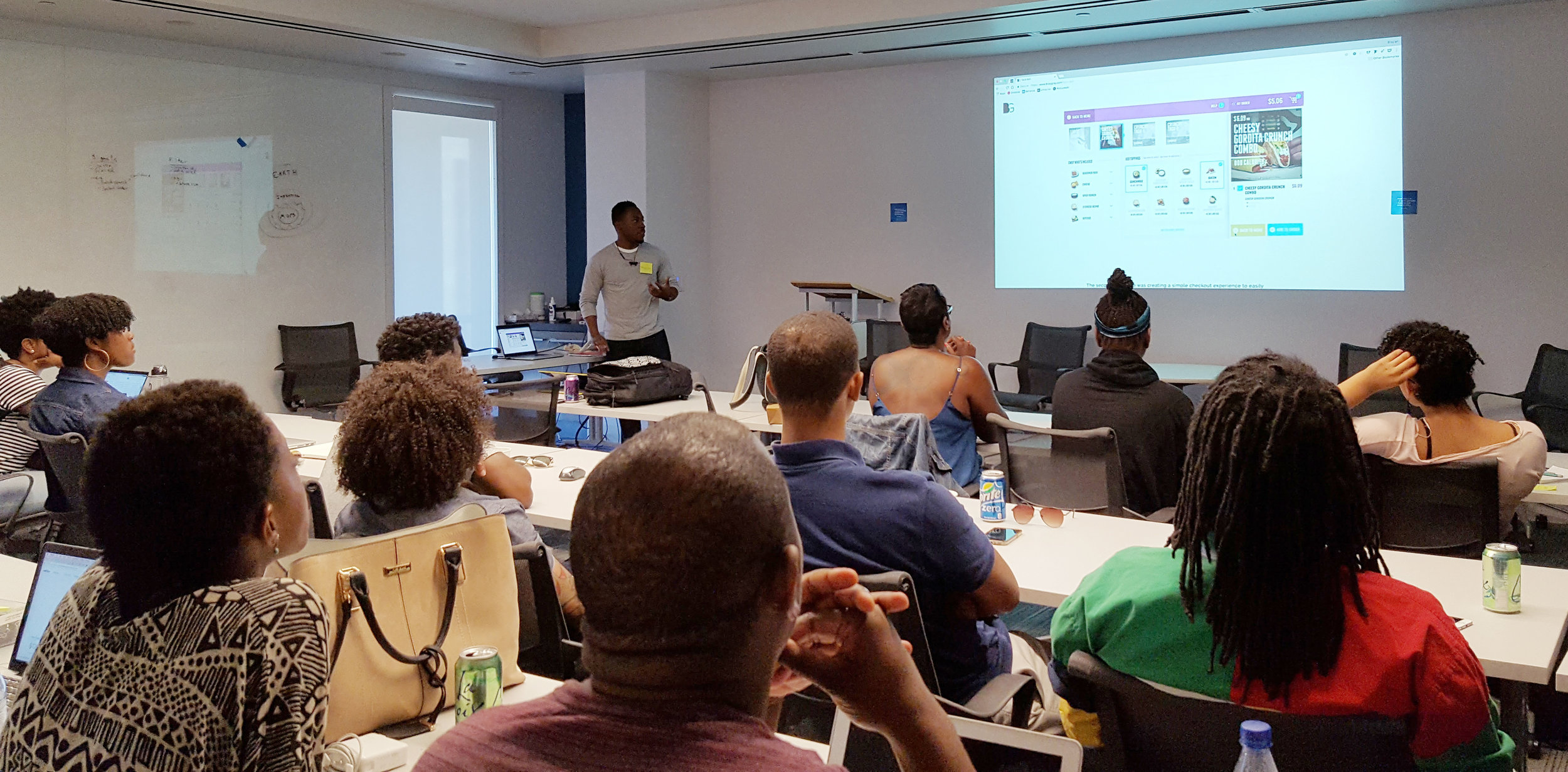 Panion: You've done a lot of work-related to meaningful connections. Can you describe what makes a friendship or connection meaningful?


Kat Vellos: I go into lots of detail about this in the Seeds of Connection chapter in my book We Should Get Together. In a nutshell, the most meaningful connections are marked by several traits: openness, mutual caring, trust, reciprocity, dedication, and respect. We make our commitment to each other real when we demonstrate these qualities, and it shows up in the way we treat each other. It takes effort and intentionality but when it's done mindfully and with an open heart, then real friendship or community can take root and grow.

Panion: Many of us have been deeply affected by the pandemic. COVID19 has taken a toll on mental health and caused many people feelings of isolation and loneliness. It's unclear how long the effects will last and how life has changed as a result of quarantine and new health measures. How has and will this change how we build community and create meaningful friendships?


Kat Vellos: I think this will definitely affect how we build community and create meaningful friendships in the future. One thing that I'm seeing right now is people investing in their existing friendships by having more touchpoints with the friends they already have. One area of opportunity that we have, that I'm really excited about, is people being more open to building community locally. Something I hope and anticipate that we're about to see more of is a surge in hyperlocality. People paying more attention to the neighbors and local businesses in their immediate vicinity. One thing that does concern me though, is that when people are making new friends in the future, that the velocity of those friendships' development might be slowed down by needing to maintain social distance and to avoid hugging! Physical presence is so vital for connection.

Panion: What are some of the Panion features that you think will be most powerful for community-building and why?


Kat Vellos: One of the biggest frustrations I hear people talk about is finding people who are on the same wavelength as them. Not just sharing the same interests, but people who want to engage at the same level of depth and regularity in each others' lives. Another wish I hear people wish for is wanting to belong to a regular group of people who all know each other and are invested in each other. If Panion could help people meet those needs, I think it would be incredible.

Panion: Are you working on any new projects?


Kat Vellos: I'm currently leading workshops and an authoring mastermind circle for designers who are working on their first books. I partner with companies to bring talks and workshops to their staff about building healthy work teams. It's so important for people to feel a belonging and authentic connection at work since we spend a third of our lives there, and 1 in 5 people suffer from workplace loneliness. You can learn more about my upcoming events by joining my newsletter at weshouldgettogether.com/events and reach out to me for a workshop, talk, or partnership at katvellos.com/speaking.
Kat Vellos is the author of 'We Should Get Together: The Secret to Cultivating Better Friendships' and 'Connected from Afar: A Guide for Staying Close When You're Far Away'. She is a user experience designer, facilitator, coach, and community creator. Her work crosses disciplines but is almost always focused on helping others thrive by having more creative and connected lives.